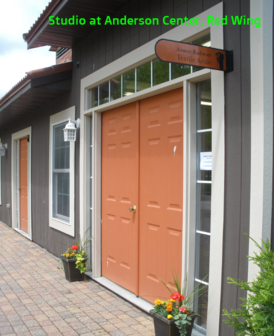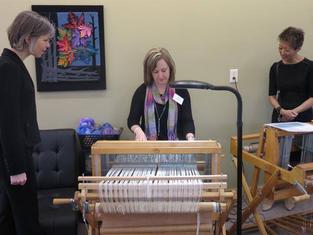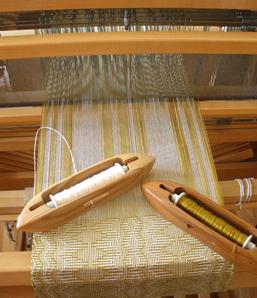 I've had a love of textile art most of my life. It all started with a rigid heddle loom I received at age 8 and blossomed from there.

I went on to get a bachelors degree in Broad Area Art with an emphasis in fiber. My passion is weaving, dyeing, spinning, and felting. I wish there were more hours in the day to play with all the creative possibilities.
I now live on a "Fiber Farm" in rural Hampton, Minnesota where I have a studio, as well as at The Anderson Center in Red Wing. My time is divided up between family, pets, and studio work. You can find my art work on Etsy at FiberFusion, local art fairs, galleries, and shows.